Over the years, as a special needs mama, I've gone through many periods of sadness.
Times when I've grieved for the things I wanted Macy to experience. Dreams I'd had for her. Dance classes she'd never been able to take, and recitals she'd never had. Soccer cleats we'd never had to buy. Basketball teams she'd never been a part of. Mani-pedi dates she wouldn't sit through. Deep conversations with her that I'd missed, and even little chats in the car on the way home from school.
I mourned for every single one of these things that never happened, and I'm ashamed to admit that I was angry with God for most of her childhood. I was downright bitter that she had to struggle so hard to accomplish the smallest tasks, even though other kids her age sailed through their class assignments and excelled in sports on the weekends.
My heart was broken, and on many nights I fell asleep on a tear-soaked pillow, begging God to possibly just perform one small miracle at a time if He wasn't going to "fix" everything at once. "Please, Lord, I'm begging you, from the bottom of my hardened, hateful, protective mama-bear heart, to please just make her talk? Please let us help her find her voice."
Nights turned into weeks, weeks turned into months, and months turned into years. I thought God had forgotten about us. But here recently, after an awful combination of flus and mono resulting in a 12-week hiatus from school, time slowed down at our house, and He used it to show me so many beautiful things...
Macy's pure innocence. Her forever childhood. I realized that while kids her age were now worrying about bullying, social media pressures, perfect grades, test scores, and temptations that I never experienced at that age, my sweet girl was just happy playing with her Barbies. While her friends were going through difficult preteen challenges, she was just thrilled to be watching Moana for the third time that day.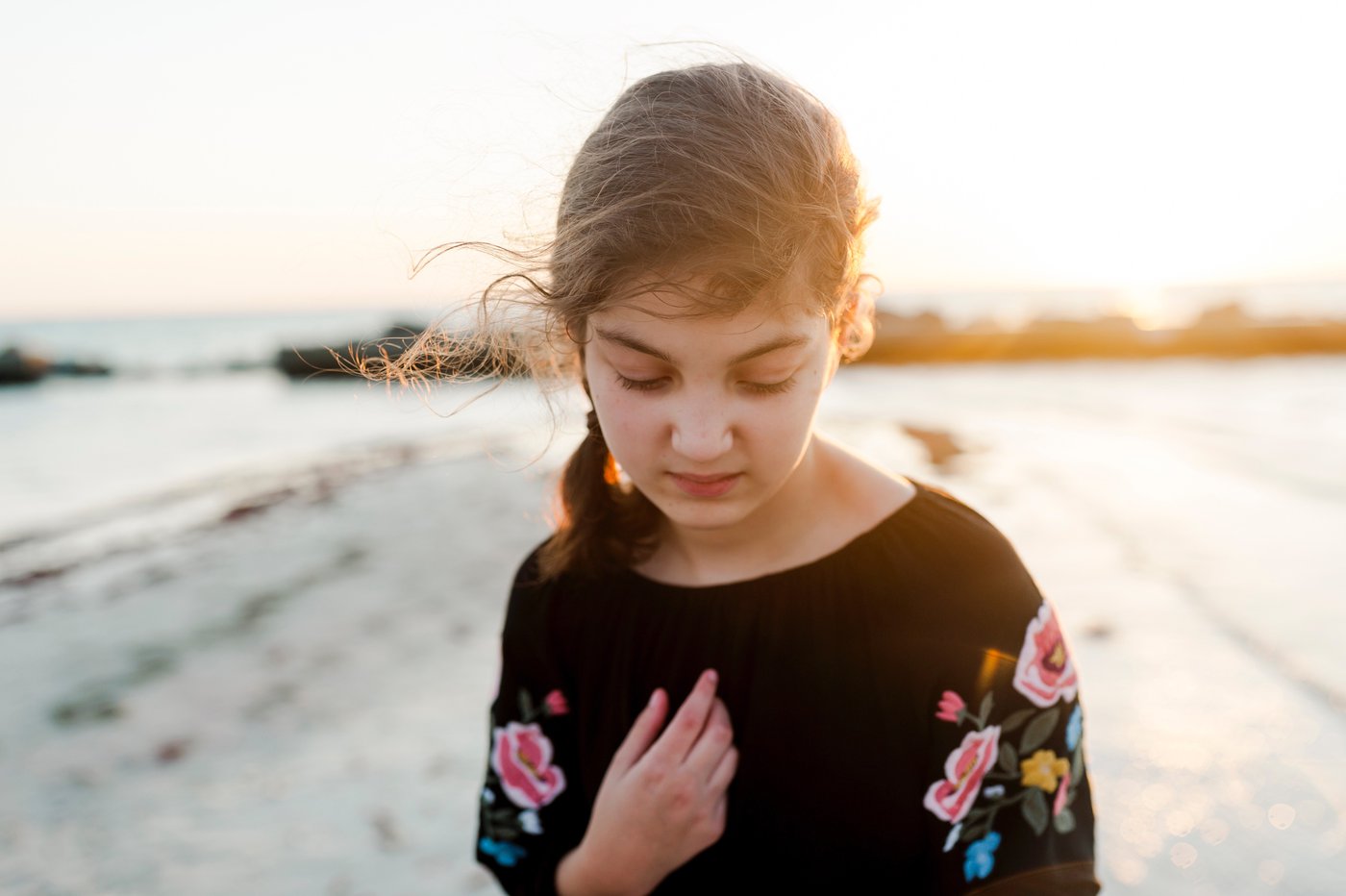 Macy wakes up every morning with a huge smile on her face and a laugh deep in her belly. And now I wake up realizing that I won't have to deal with parental worries that typically come with having a teenager: sneaking out, telling little white lies, staying out past curfew, driving too fast when I'm not around, experimenting with drugs and alcohol, the list goes on and on.
How lucky am I that we are always in the Disney stage of life?!
Sure, we've gone through things with her that most people we know haven't gone through with their own kids. We still have our hard days, and we still have a lifetime of harder days ahead of us. But in the long run, in the grand scheme of things, this life of ours is a beautiful gift. As Christian parents, our greatest concern is making sure our kids get to Heaven one day.
How blessed we are to already have that burden lifted from our shoulders!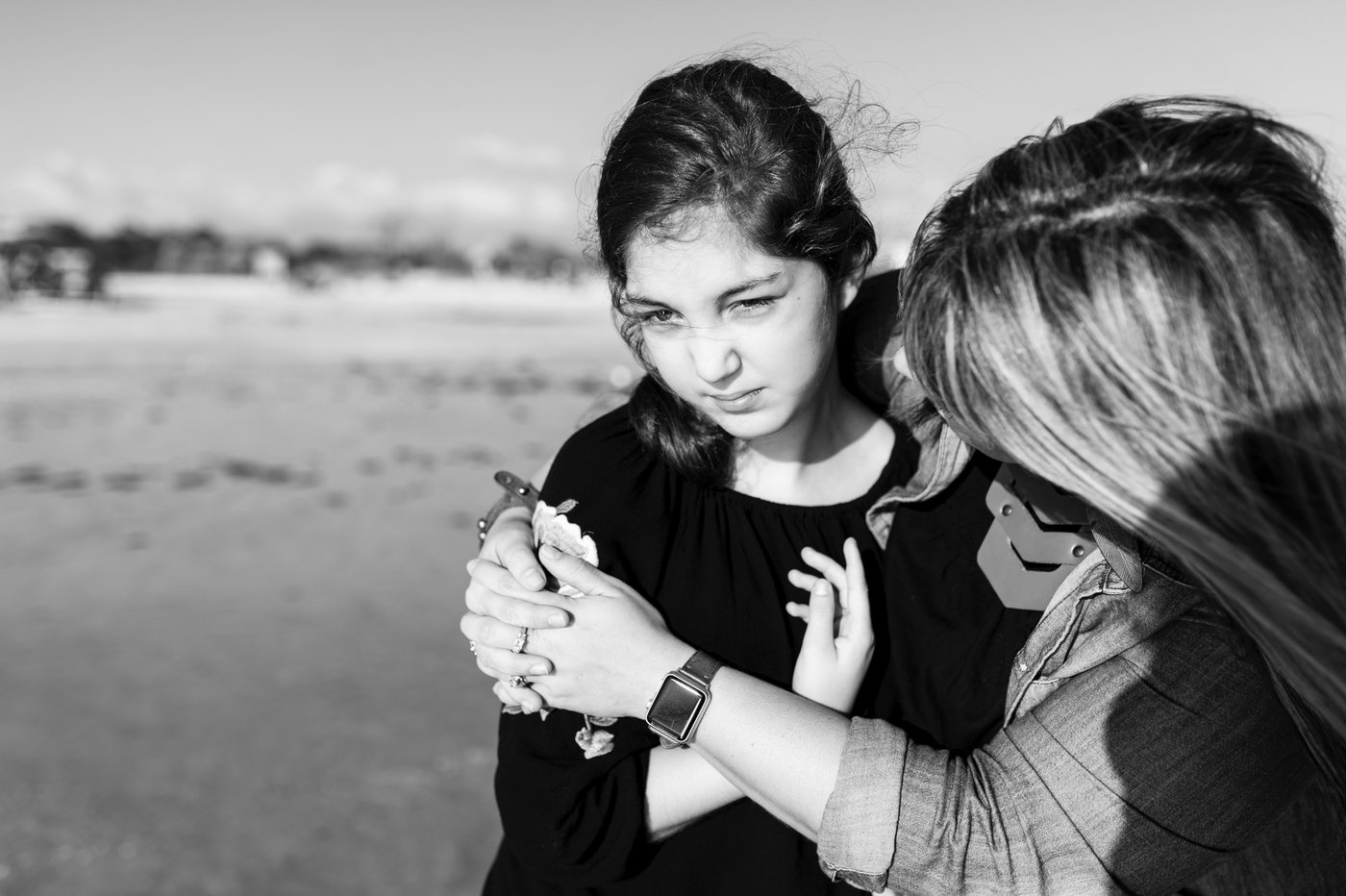 I know I've said it before, but I hit the mama jackpot on the day Macy was born. She is absolutely perfect just the way God made her. The reality is, I'm the one who needed fixing. I was seeing the back of the tapestry in such a mess of threads and raveled ends that I couldn't appreciate the beautiful masterpiece that God was weaving on the front.
As for Macy, she talks my leg off nowadays. And everyone else's. She is a social butterfly and is never quiet unless she's asleep. Her personality and sense of humor have blossomed. And now I go to bed each night giggling at something funny she's said and thanking God for the transformation in both of us.
The Lord, y'all... He is mighty faithful.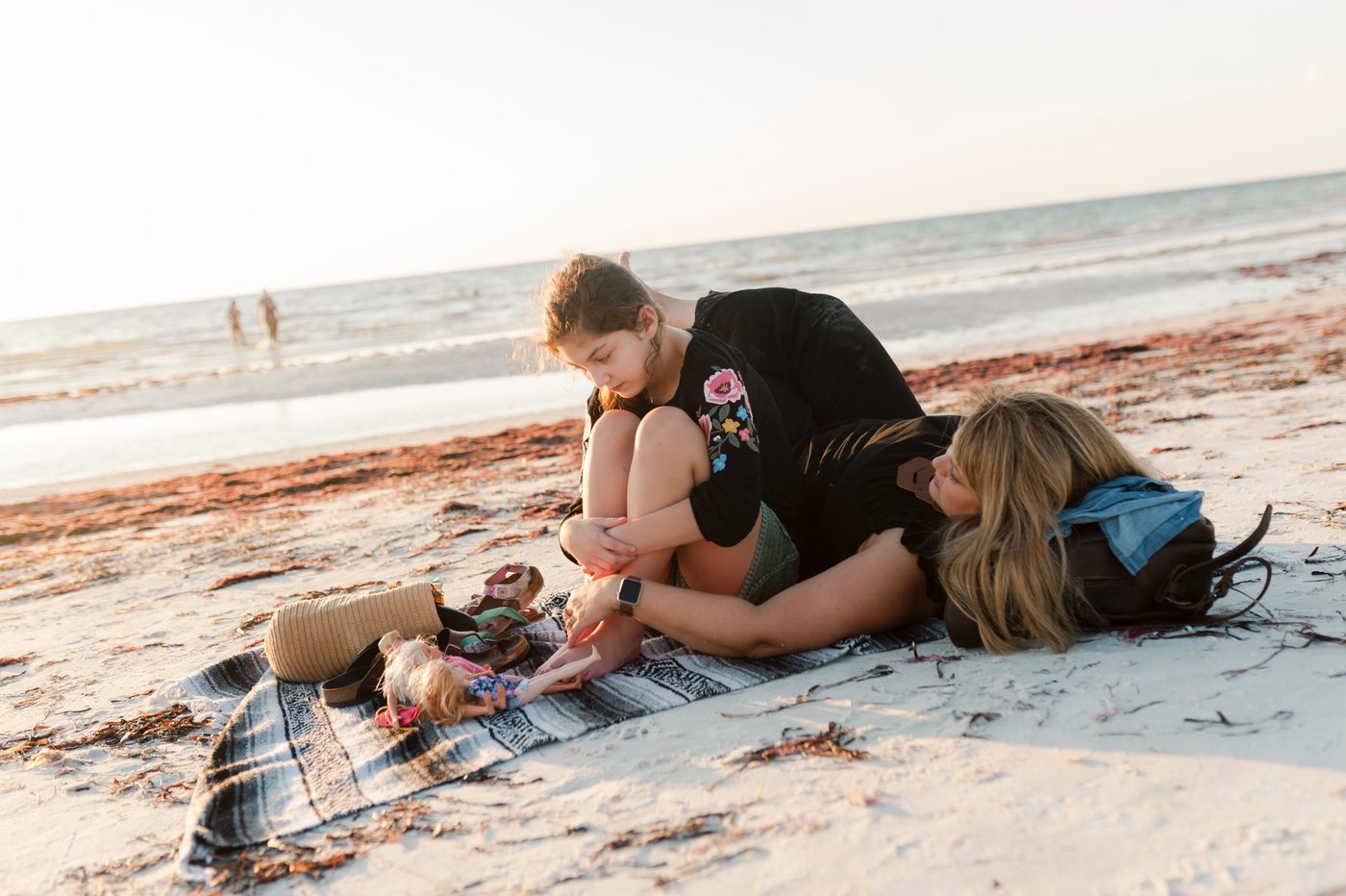 Conclusion
If you are a parent who is experiencing some of this same heartache, I just want you to know that you're doing a great job. In the middle of your mess, God is writing your message, and one day it will all make sense. One day you will see the beauty in the life you've been given. One day you will see the front of that tapestry in its completion, for the perfect masterpiece that it is. And it will absolutely take your breath away.
Hang in there. It'll be worth the wait.
"I prayed for this child, and the Lord has granted me
what I asked of Him." 1 Samuel 1V27
"I praise you because I am fearfully and wonderfully made; your works are wonderful, I know that full well."
Psalm 139V14
*All photos courtesy of Stacey Woods