I used to imagine what life would be like when I was officially on my own. I dreamed about my home, my dog, my family, my job, and my husband. It never seemed to me that there was a timeline for obtaining these dreams.
However, looking back on how I led my life it seems I was under a hidden assumption.
The assumption was hidden in questions like "when are you going to get yourself a man?" The assumption crept in my heart with statements like "we need to get you a boyfriend."
The assumption I started to believe was that when I got a man it would open this better life or more purposeful life. He would be the key to unlock all of the other dreams I had.
Now don't get me wrong, I know a lot of amazing and godly men. I also hope to find one for myself in the future.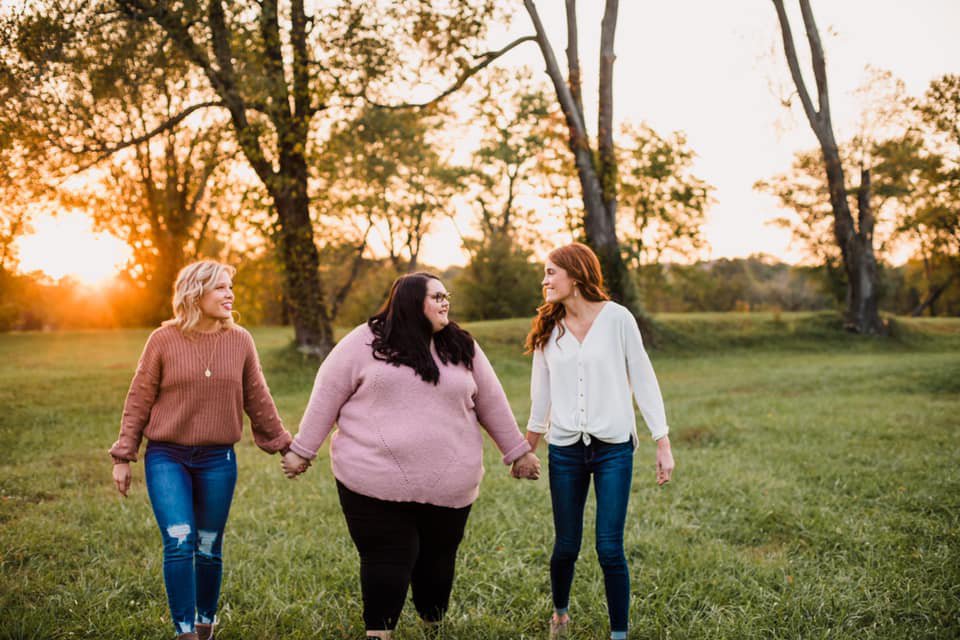 However, here I am at 22. I have that home. It's not the biggest and it won't be on HGTV any time soon but I am happy to see it at the end of each day.
I have that family. It may look different than I imagined but my two roommates and I have an open door policy for anyone that wants to come over and have a place to be themselves. We fight like family and we love each other like sisters.
I have that job. It is not making millions but it makes me want to get up every morning. It is the coolest job and I can't believe I get to do it in my home town.
I have that dog. Y'all know how I feel about Lady. And God has blessed me with so much more.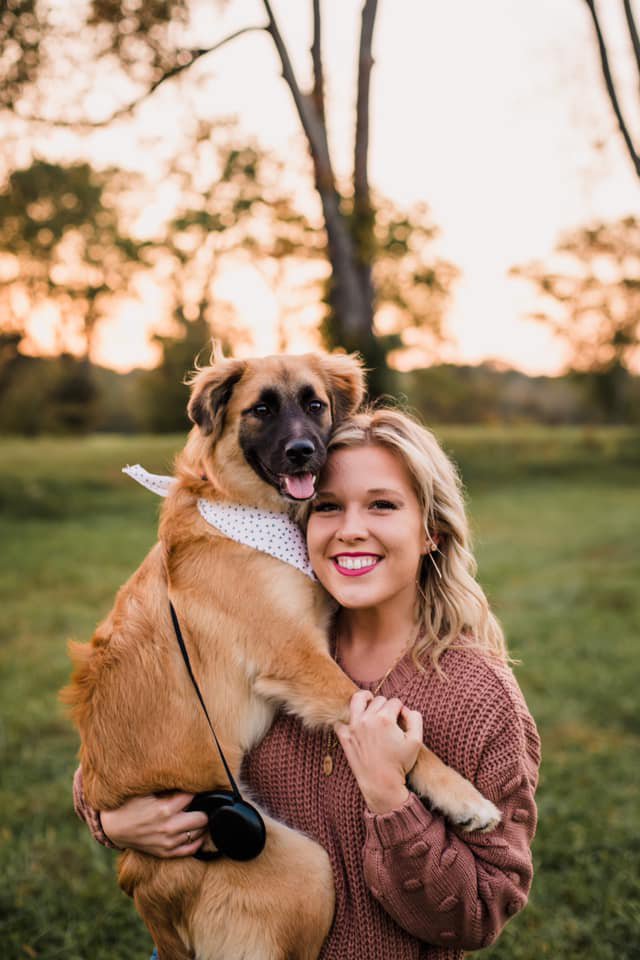 Conclusion
There is nothing wrong with finding your person at a young age but to the little girl who thinks a man will be the answer to all her dreams- um no. Just no.
You will find your worth, purpose, drive, and everything else in the Lord, nowhere else.