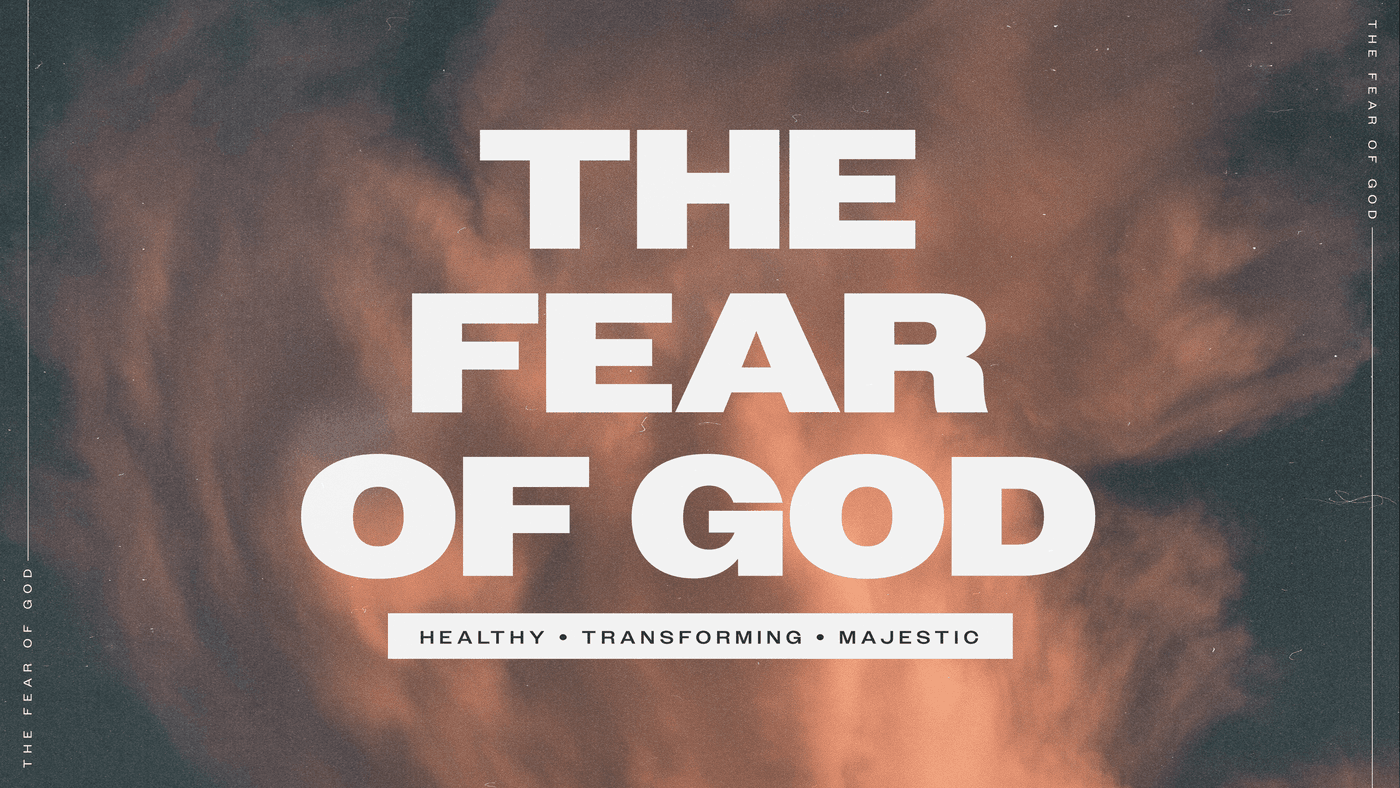 The Fear of God is foundational to every promise of God. Though many turn away at the word fear, the Bible differentiates between the healthy, holy fear of God and the lesser fears that cripple and paralyze us. Join us at FCC this fall as we dive into what the Bible tells us it is to truly live in a way that honors and fears the Lord.
Jesus treasured this virtue above all - and we would be wise to do the same.
(Portions in this series taken from RT Kendall's book "Fear" and John Bevere's book "The Awe of God")
"The remarkable thing about fearing God is that when you fear God you fear nothing else, whereas if you do not fear God you fear everything else."
oswald chambers
11 The words of the wise are like cattle prods—painful but helpful. Their collected sayings are like a nail-studded stick with which a shepherd drives the sheep.
12 But, my child, let me give you some further advice: Be careful, for writing books is endless, and much study wears you out. 13 That's the whole story. Here now is my final conclusion: Fear God and obey his commands, for this is everyone's duty. 14 God will judge us for everything we do, including every secret thing, whether good or bad.
Ecclesiastes 12:11-14
"Fear, when rightly employed, is the very brightest state of Christianity.... 'The fear of God' is the constant description which the scripture gives of true religion."
Charles spurgeon