What's happening at FCC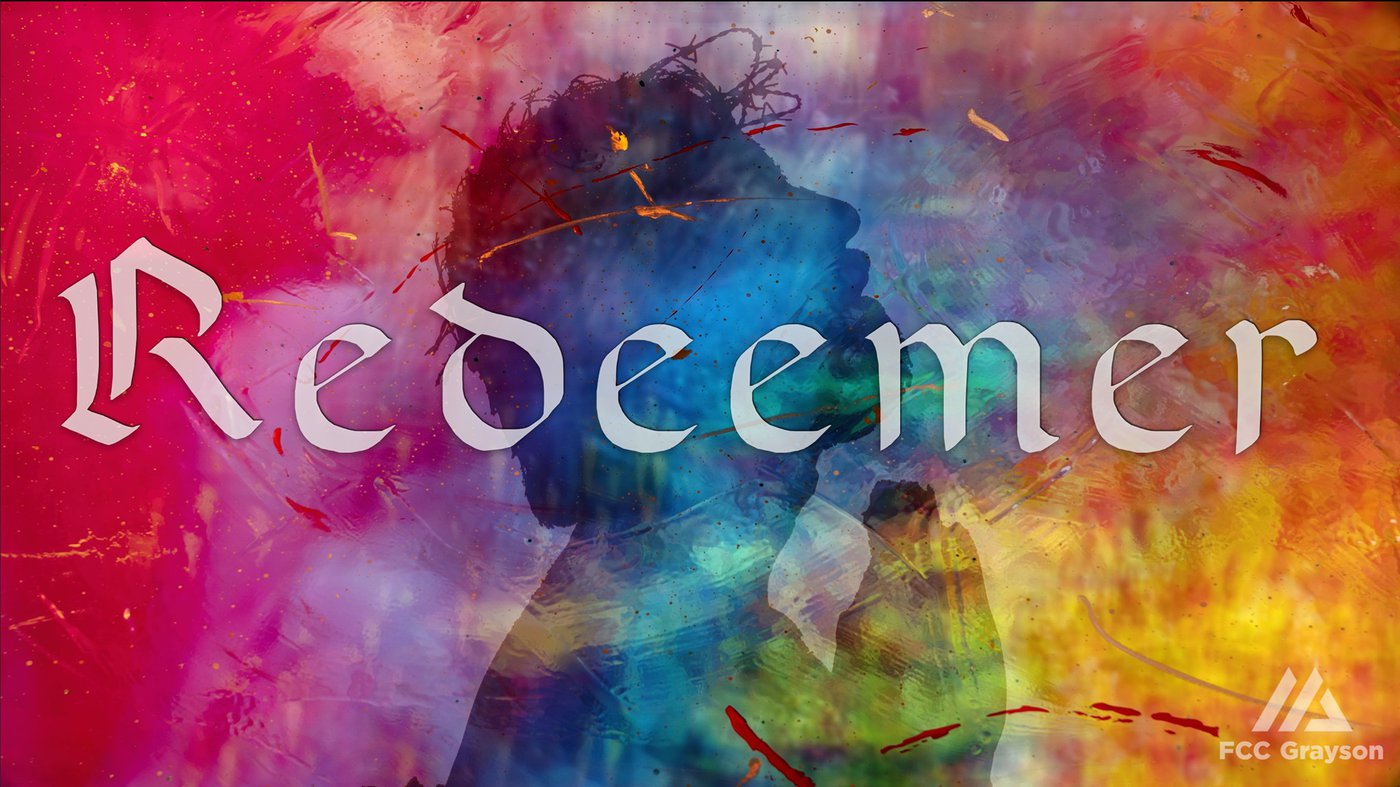 "Redemption: God's plan of salvation, the gospel. Because we have a tendency to drift from the gospel, we must be reoriented back to the gospel. We must recover a right understanding and application of the gospel. We must see that the gospel is the fuel for salvation and sanctification and the panacea to fix all things. The heart of the problem is the problem of the heart. 'The heart is deceitful above all things, and desperately sick; who can understand it?' Jeremiah 17:9 I can't. God can. I am the vine; you are the branches. 'Whoever abides in me and I in him, he it is that bears much fruit, for apart from me you can do nothing.' John 15:5 God meets you where you are. 'But God shows his love for us in that while we were still sinners, Christ died for us. Romans 5:8" - Matt Chandler
Join us in September at FCC Grayson as we study, "Redeemer." We will not only look at Jesus being our Redeemer, but also WHY He needed to come, and WHY we continue to need Him. The WAY His redemption changes us, and HOW it should continually be evident in our lives.
Our Ladies' jail ministry group would like to have washable facial masks to give to the ladies in the local jail. There is a basket in the church foyer for your donations. Thanks!
There is a need for volunteers for our monthly food pantry distribution. Only 2 days a month, one to restock & bag up food & one for giving food away. Call the church office & leave a message or send an email to the church if you are wanting to get involved.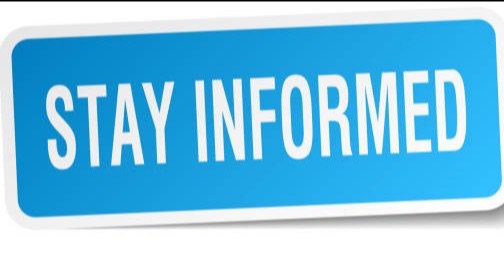 We have several ways to keep you informed on what is going on. If you are on Facebook check out the FCC Grayson page. Also we have a FCC Grayson group page, which is where we are posting prayer requests & anything important to our Church Family. If you have received an invite please accept. If you
haven't please email the church to request to be added.
We check the church email several times a day, so please feel free to email with any prayer requests, questions about events or a message to any of the leadership. firstchurchgrayson@gmail.com
The church phone is available anytime of day. We are using call forwarding, so please call (606) 474-5464.
The church website is also available.......www.fccgrayson.com. While you are on the website you can save on your desktop as an app for quick access.
Please pass this information on to anyone who you think may not receive this "stay informed" announcement. It is very important to us that we keep communications going especially during these challenging times.
CHECK OUT OUR SERVICES
Our Sunday Morning service & the children's lesson are available on Youtube. You will find a link on the church website & the FCC Grayson Facebook page. Or visit our YouTube channel by clicking this link!
Call the church office 474-5464; or email: firstchurchgrayson@gmail.com if you have any prayer requests that you would like shared.
*As we all are aware, we need to pray for our families during this strange time. Please check in our church family, especially the elderly & shut-ins. Try to meet the needs if possible. Contact the church via calling (606) 474-5464 or by sending an email to firstchurchgrayson@gmail.com. We can do our best to reach out to our volunteers who are available to help where they can.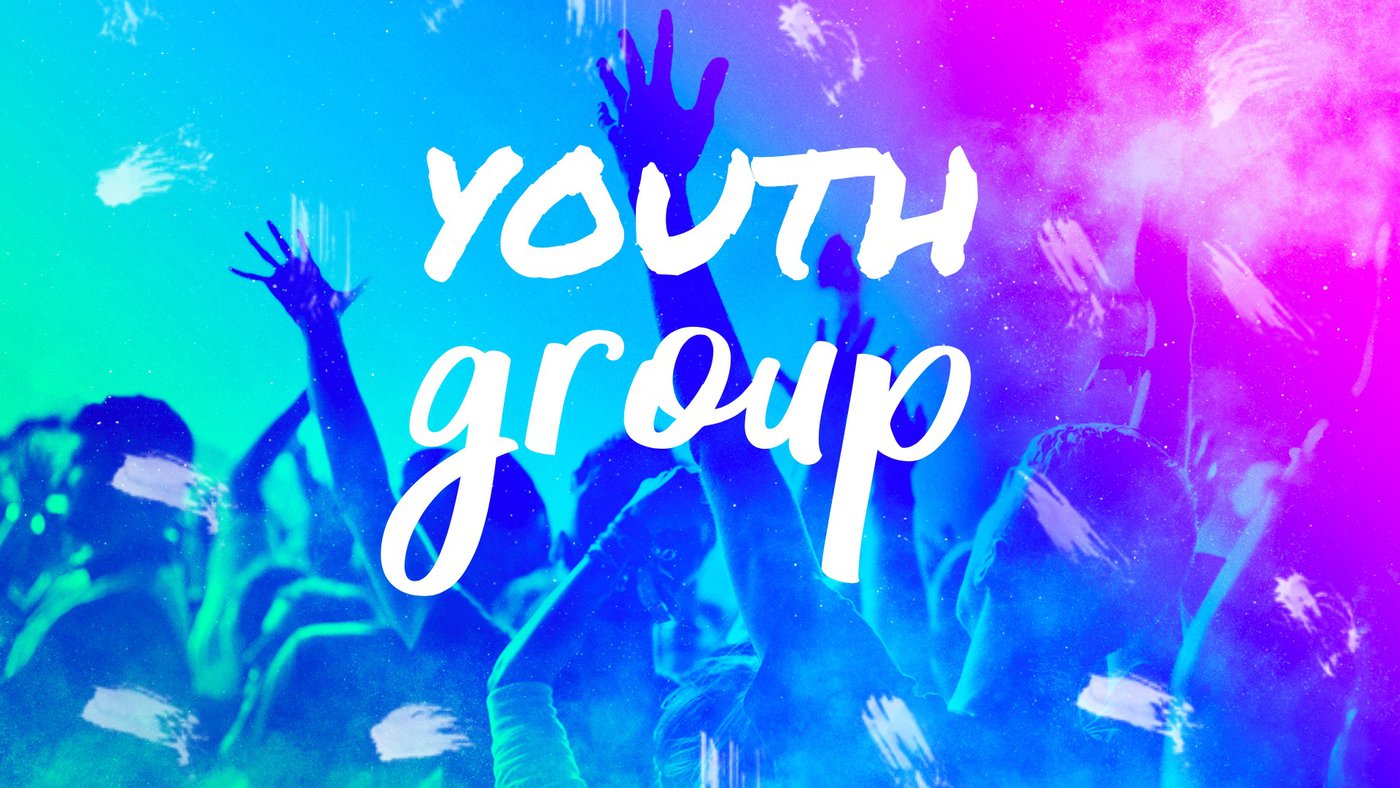 Youth Ministry at First Church
DURING COVID-19/CORONAVIRUS PANDEMIC
Sunday Evenings at 6pm in the main building for games and lesson. Small group time follows in the Family Life Center.