What's happening at FCC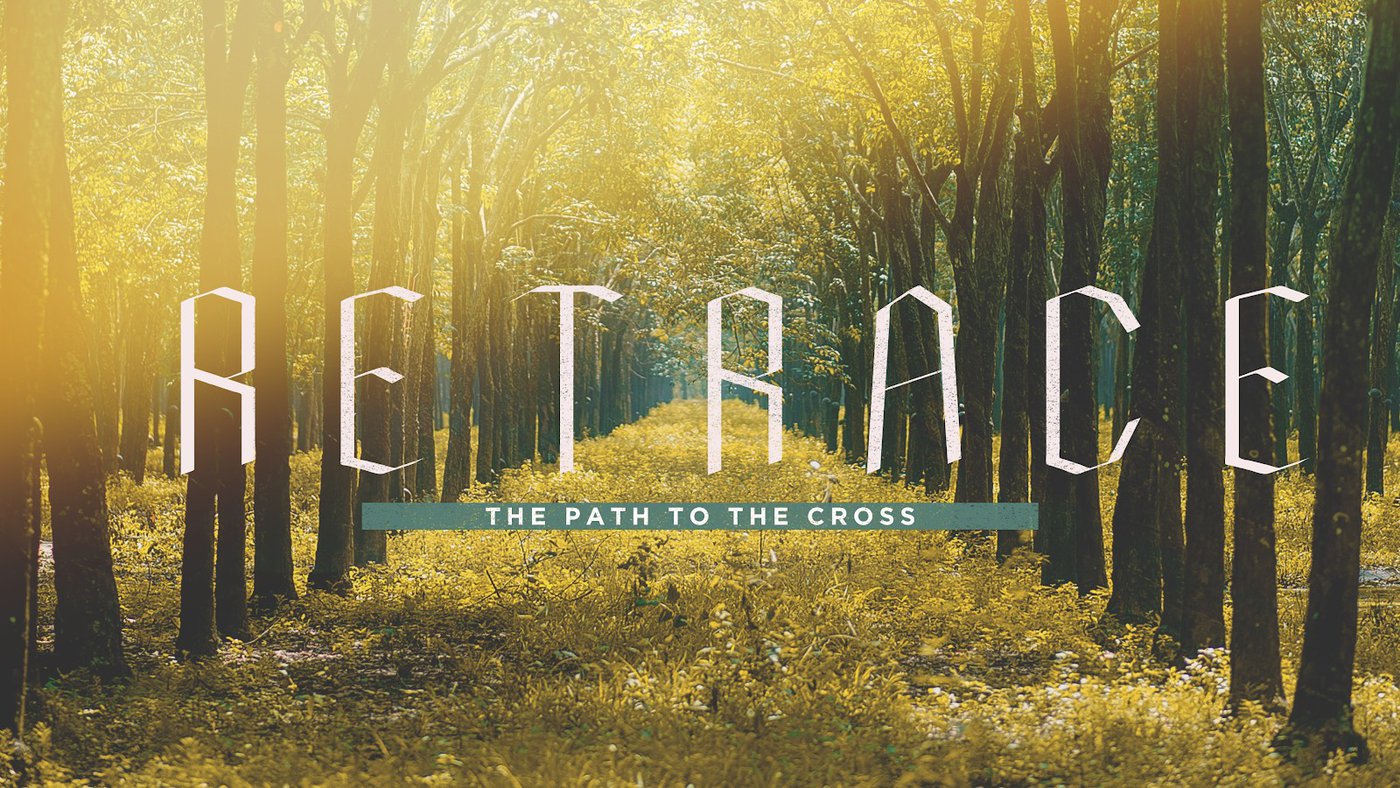 Join us at FCC Grayson in the month of April as we, not only celebrate our Lord on Resurrection Sunday, but also as we "Retrace the Path to the Cross."
April 4 - The Resurrection
April 11 - The Entry
April 18 - The Vineyard
April 25 - The Garden
CHECK OUT OUR SERVICES
Our Sunday Morning services are available on Youtube. You will find a link on the church website & the FCC Grayson Facebook page. Or visit our YouTube channel by clicking this link!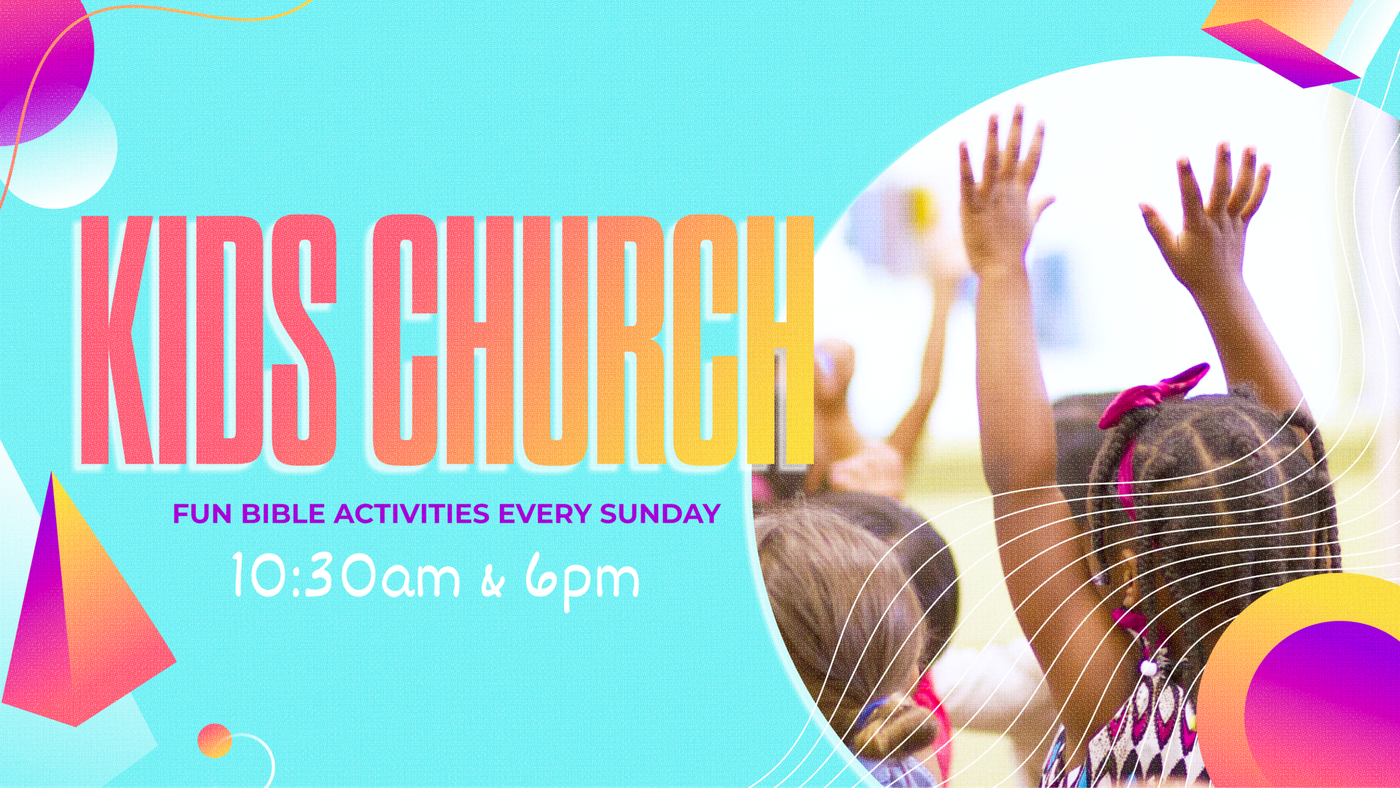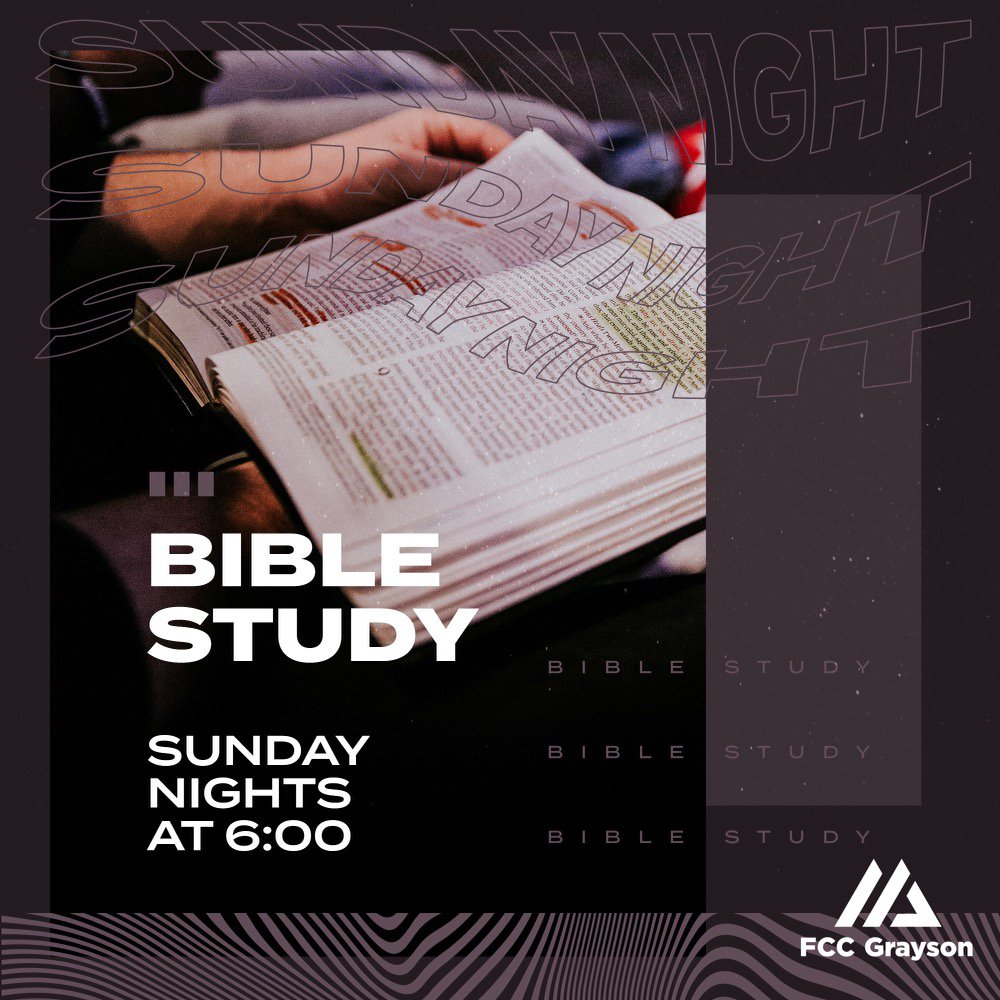 We have several ways to keep you informed on what is going on. If you are on Facebook check out the FCC Grayson page. Also we have a FCC Grayson group page, which is where we are posting prayer requests & anything important to our Church Family. If you have received an invite please accept. If you haven't please email the church to request to be added.
We check the church email several times a day, so please feel free to email with any prayer requests, questions about events or a message to any of the leadership. firstchurchgrayson@gmail.com
The church phone is available anytime of day (606) 474-5464. If you call & noone answers please leave a message.
Please pass this information on to anyone who you think may not receive this "stay informed" announcement. It is very important to us that we keep in touch will everyone.
Call the church office 474-5464; or email: firstchurchgrayson@gmail.com if you have any prayer requests that you would like shared.
*As we all are aware, we need to pray for our families during this strange time. Please check in our church family, especially the elderly & shut-ins. Try to meet the needs if possible. Contact the church via calling (606) 474-5464 or by sending an email to firstchurchgrayson@gmail.com. We can do our best to reach out to our volunteers who are available to help where they can.