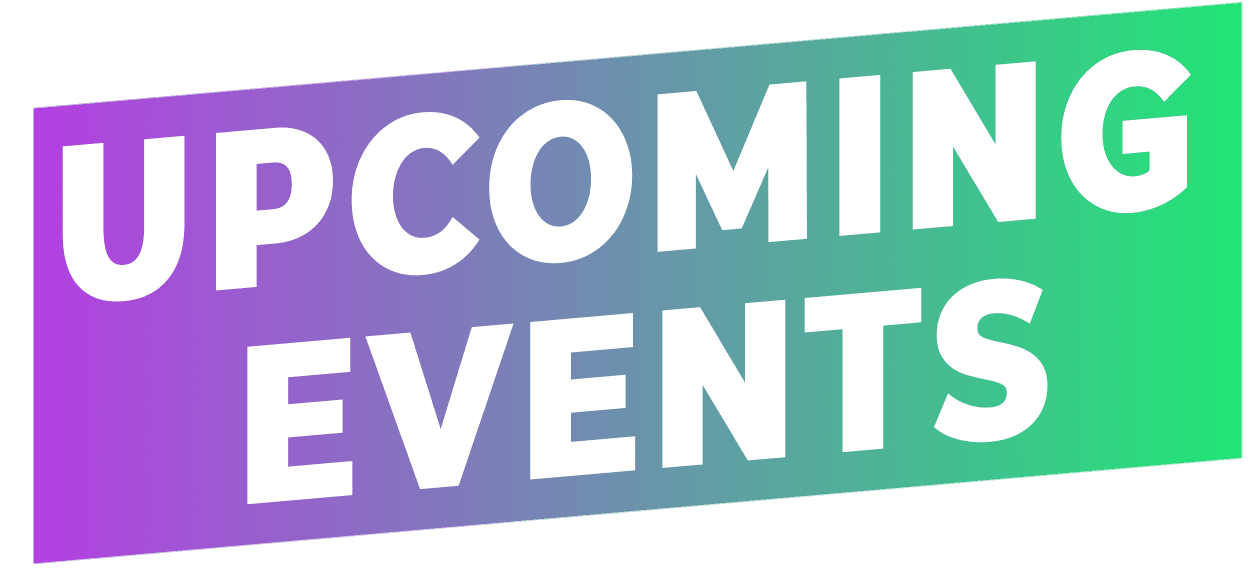 -Starting the first Sunday in September, at 9:30am the series, "The Chosen,' will be shown in the sanctuary.
-Sunday, September 4th: Youth Fall Launch Party 6pm
-Saturday, September 24th: Men's Fellowship Gathering at Genesis Farms
-Saturday, October 1st: Kid's Ministry Family Movie Night 7pm
--------------------------------------------
CHECK OUT OUR ONLINE CONTENT
- Weekly sermons posted each Sunday afternoon.
- Weekly "Chopped for Time" episodes on Mondays where Pastor's Ben & Thomas, along with others, will be diving deeper into the message from Sunday morning & encouraging you to do the same.
- Periodic times of online prayer, special devotional & teaching videos, individual testimonies and stories of the goodness of God, praise and worship videos along with special songs much like the Christmas video "Is There Room In Your Heart," that we produced during the holidays, and hopefully much more.

We have several ways to keep you informed on what is going on.
-You can sign-up for our new One Call announcement system by visiting www.fccgrayson.com/onecall
-If you are on Facebook check out the FCC Grayson page. Also we have a FCC Grayson group page, which is where we are posting prayer requests & anything important to our Church Family. If you have received an invite please accept. If you haven't please email the church to request to be added.
-We check the church email several times a day, so please feel free to email with any prayer requests, questions about events or a message to any of the leadership. firstchurchgrayson@gmail.com
-The church phone is available anytime of day (606) 474-5464. If you call & no one answers please leave a message.
Please pass this information on to anyone who you think may not receive this "stay informed" announcement. It is very important to us that we keep in touch will everyone.