What's happening at FCC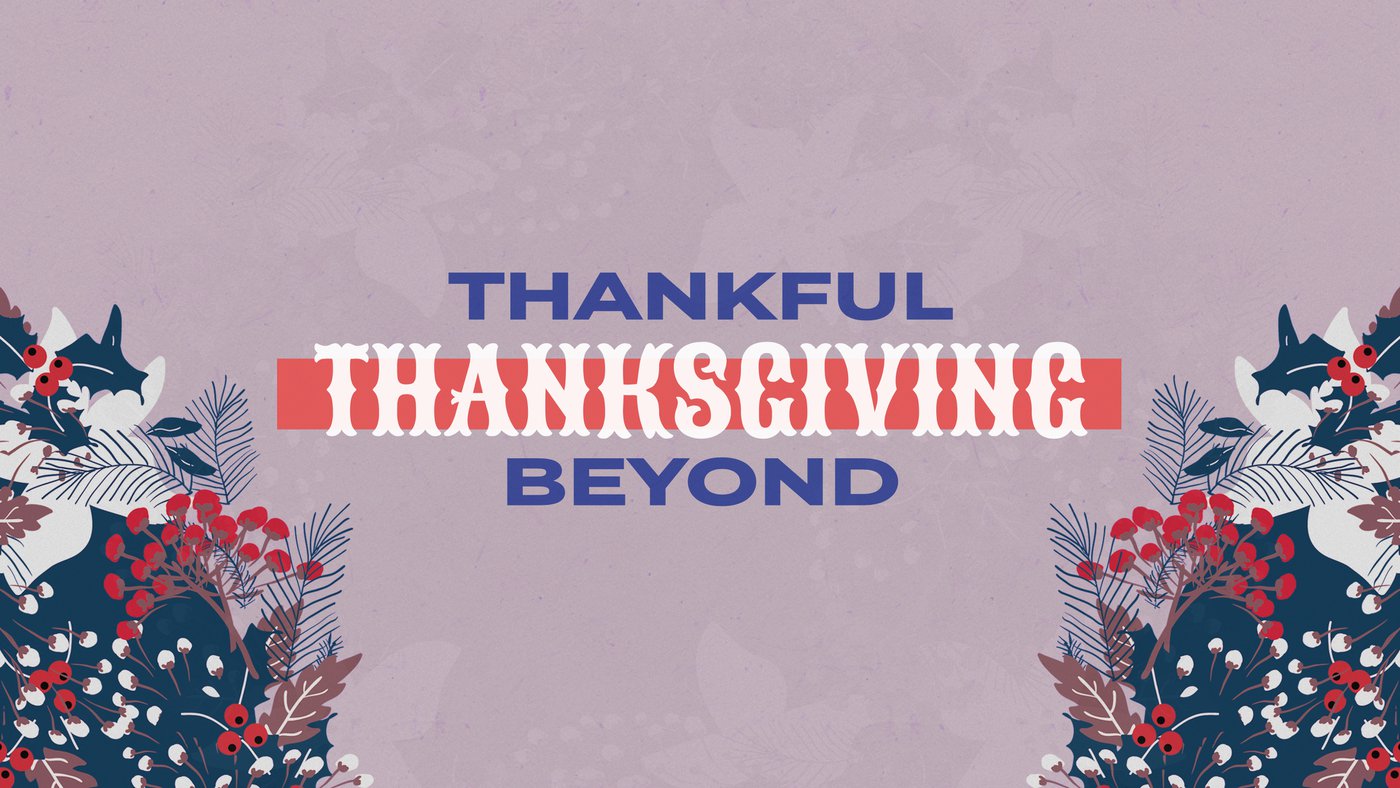 CHECK OUT OUR SERVICES AND OTHER ONLINE CONTENT
Our Sunday morning services are streamed live each week at 10:30am on both YouTube and Facebook. In addition to those, we produce & release content each week to help encourage you throughout the week. You can find those by searching for them, Or visit our YouTube channel by clicking this link!

We have several ways to keep you informed on what is going on.
-You can sign-up for our new One Call announcement system by visiting www.fccgrayson.com/onecall
-If you are on Facebook check out the FCC Grayson page. Also we have a FCC Grayson group page, which is where we are posting prayer requests & anything important to our Church Family. If you have received an invite please accept. If you haven't please email the church to request to be added.
-We check the church email several times a day, so please feel free to email with any prayer requests, questions about events or a message to any of the leadership. firstchurchgrayson@gmail.com
-The church phone is available anytime of day (606) 474-5464. If you call & no one answers please leave a message.
Please pass this information on to anyone who you think may not receive this "stay informed" announcement. It is very important to us that we keep in touch will everyone.