*images & supplementary content used with permission from TVC Resources
The 10 plagues of Egypt were acts of divine justice by God against the oppressors of His people. They demonstrated the power of the one, true God and exposed the gods that the Egyptians worshiped as false. Each plague corresponded to particular Egyptian gods and served to prove— both to the Egyptians and the Israelites—who the true Sovereign Ruler was.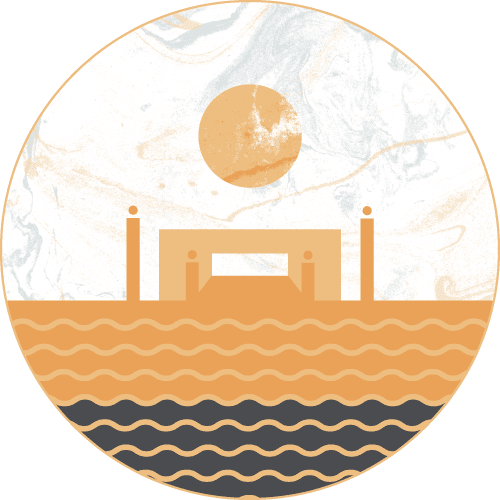 PLAGUE 1
Water turned to blood
EGYPTIAN GOD(S)
Apis, Isis, Khnum and Osiris, gods of the Nile
EFFECT
It killed all the fish and made the water unusable, devastating the economy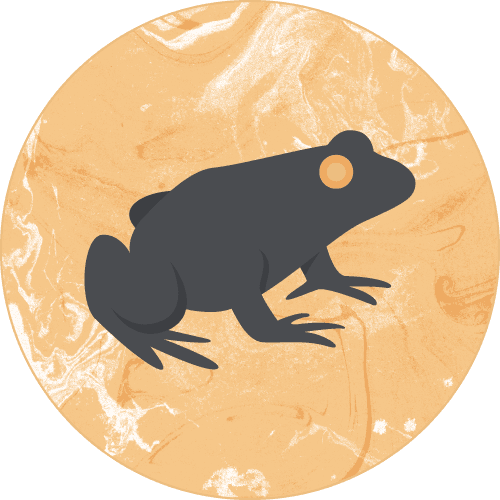 PLAGUE 2
Frogs
EGYPTIAN GOD(S)
Heqet, the frog goddess
EFFECT
Frogs invaded all the homes and later died. The Egyptians believed frogs to be sacred.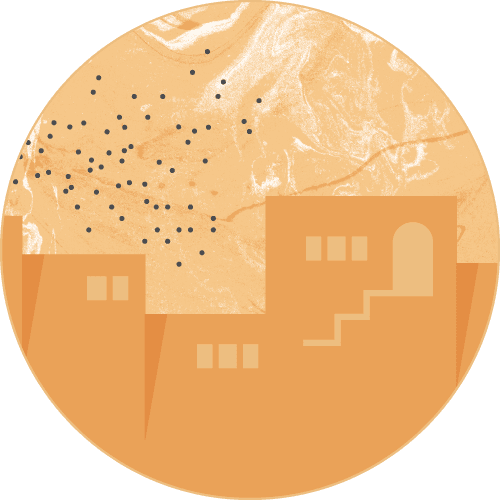 PLAGUE 3
Gnats
EGYPTIAN GOD(S)
Set, god of the desert
EFFECT
The dust of the desert turned to gnats and swarmed over everything—the first plague that the Egyptian sorcerers couldn't duplicate.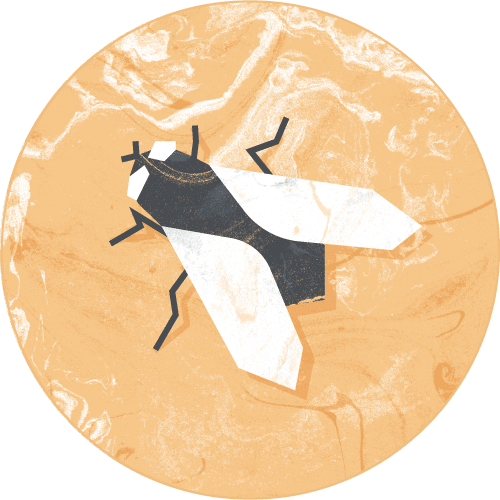 PLAGUE 4
Flies
EGYPTIAN GOD(S)
Uatchit, the fly god
EFFECT
Flies swarmed the Egyptians—the first plague that didn't also affect the Israelites.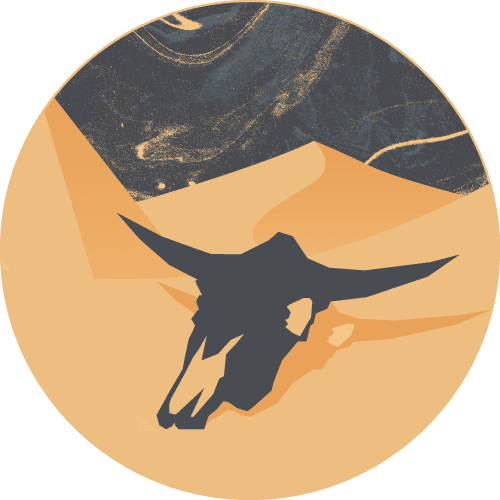 PLAGUE 5
Diseased livestock
EGYPTIAN GOD(S)
Hathor and Apis, cattle gods
EFFECT
The Egyptian cattle died, devastating the economy further.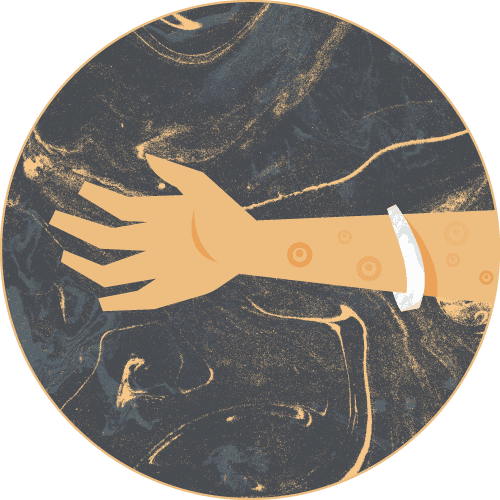 PLAGUE 6
Boils
EGYPTIAN GOD(S)
Sekhmet, Sunu and Isis, gods over health and disease
EFFECT
Boils covered the bodies of the Egyptians and kept the sorcerers away from the royal court.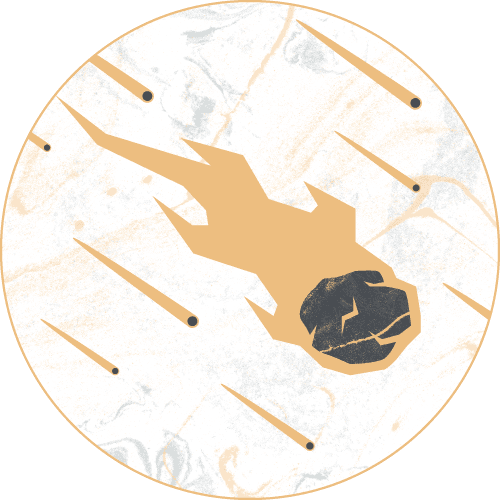 PLAGUE 7
Hail
EGYPTIAN GOD(S)
Nut, the sky goddess, Osiris, the crop fertility god, and Set, the storm god
EFFECT
Hail and fire ruined the Egyptians' land.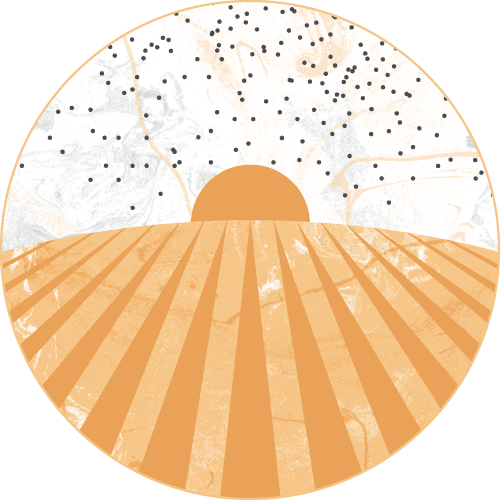 PLAGUE 8
Locusts
EGYPTIAN GOD(S)
Nut, Osiris and Set
EFFECT
The locusts devoured the Egyptian crops, preventing a harvest for that year.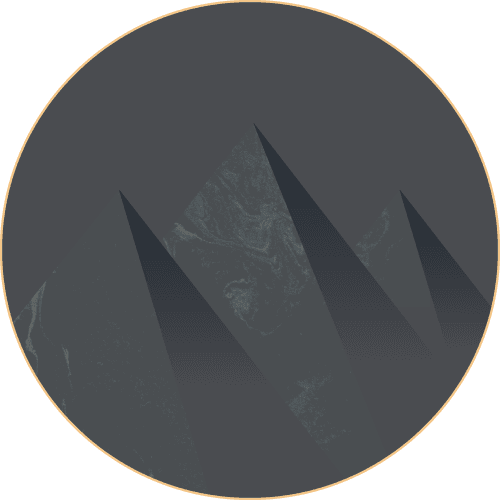 PLAGUE 9
Darkness
EGYPTIAN GOD(S)
Re, god of the sun, also symbolic of Pharaoh himself
EFFECT
Darkness covered Egypt for three days, but the Israelite homes still had light.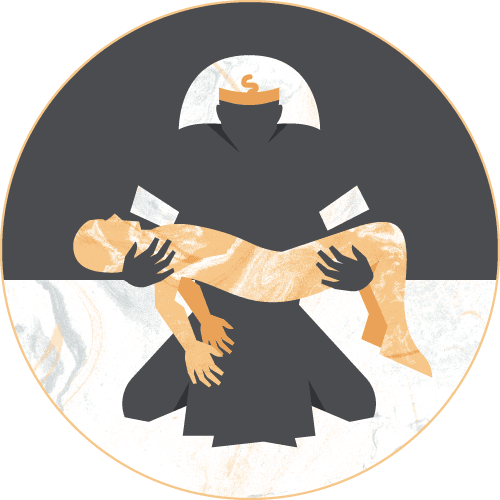 PLAGUE 10
Death of the Egyptian firstborn sons
EGYPTIAN GOD(S)
Isis, the protector of children, and also served as judgment on Pharaoh himself
EFFECT
The angel of God killed the firstborn sons of the Egyptians but passed over the homes of the Israelites.